We Make Buildings Operate More Efficiently
EMCOR Services Combustioneer provides a full spectrum of mechanical, HVAC, & electrical services for single- and multi-site clients across Metropolitan Washington, D.C. We are committed to delivering the best possible service, unparalleled quality, and outstanding performance.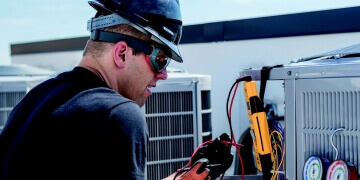 Prepare now for the Department of Energy's new HVAC Minimum Efficiency Standards. We can help you assess your equipment and develop a plan.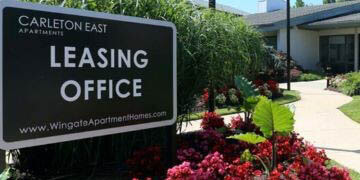 As an approved contractor in the Washington Gas Energy Savings Program, we were recognized with the "Standout Award" by Washington Gas for submitting the largest custom project based on most therms saved in 2020.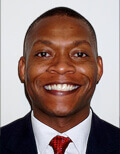 Jeffrey Gaddy, President, is just one of the many people that allow our clients to better manage tomorrow's buildings today.